Lane Sales History
Lane Sales Development Group started in 1997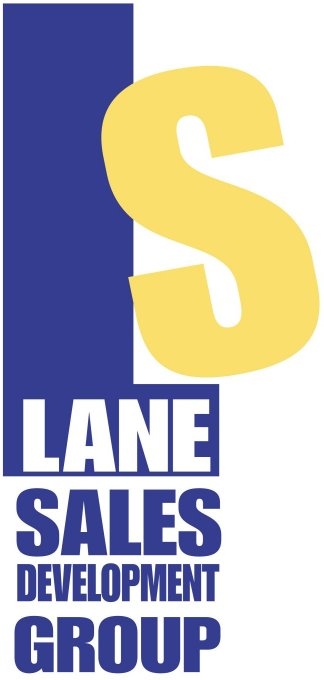 Lane Sales Development Group started in 1997 after identifying the need for an agent to represent office supply manufacturers in the retail space. At this time, Staples and Walmart were recent newcomers to the Canadian retail space and Brendan wanted to take part in their expansion into the Canadian market.
1997
Lane Sales Expands Expertise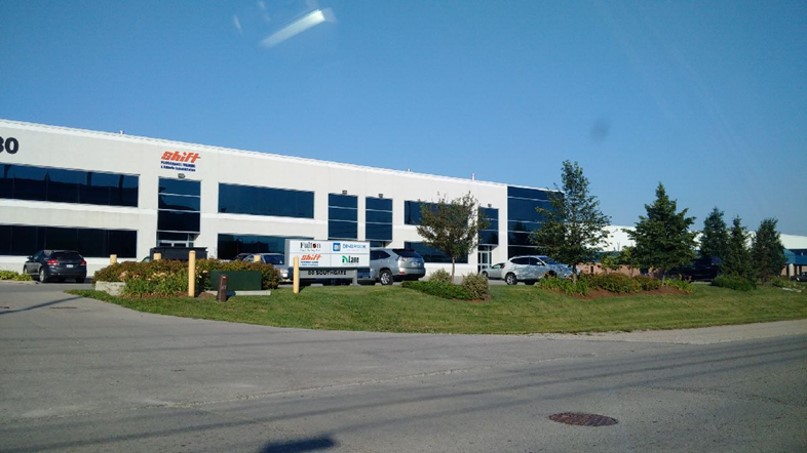 Up until the early 2000's, Lane Sales was primarily involved in the office supply and stationery category. When one of the vendors represented by Lane Sales was acquired by a toy company, who later expanded into the Pet Toy Area, Lane Sales was fortunate enough to expand alongside this vendor and further diversify their category expertise.
2000s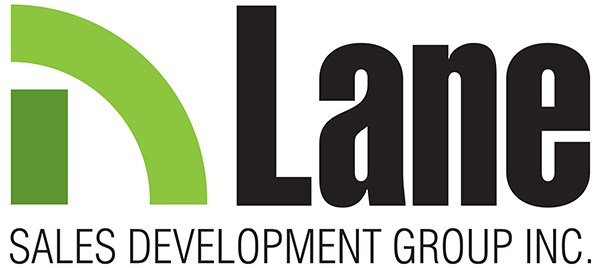 As a company, Lane Sales thrives on building relationships as demonstrated by the continued relationships held with both past retailers and suppliers. These relationships have led the company to gain knowledge in several product categories including watches and clocks, baby department products, hardware, crafts and seasonal merchandise. In addition to these continued relationships, Lane Sales welcomes referrals and new businesses seeking representation.
2010

Brendan and the Lane Sales team have worked hard to be experts in managing the business of Canadian vendors. Understanding the needs of the retail customers to which they sell, while ensuring the vendor has all the information necessary to assess, quote and secure new business is just a piece of what Lane Sales does on a daily basis.
2019
Lane Sales Today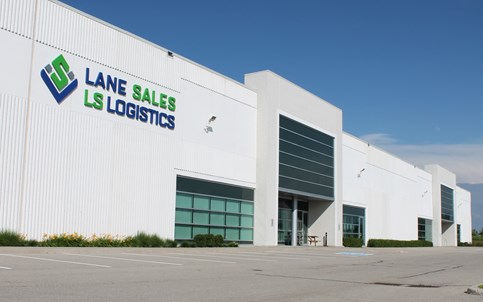 Present