Why Choose Lane Sales?
Lane Sales is a team with coverage across Canada so all of your current and prospective needs are met. We have focused professionals in the retail and commercial markets. Our team understands the buying needs of your partners and are focused on ensuring expectations are exceeded.
Our Retail Partners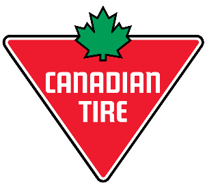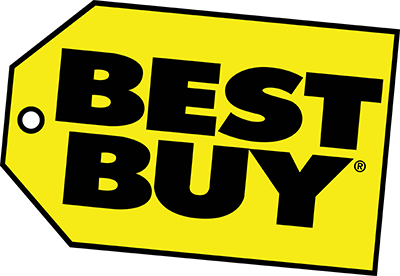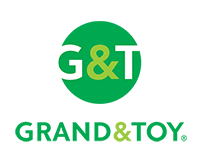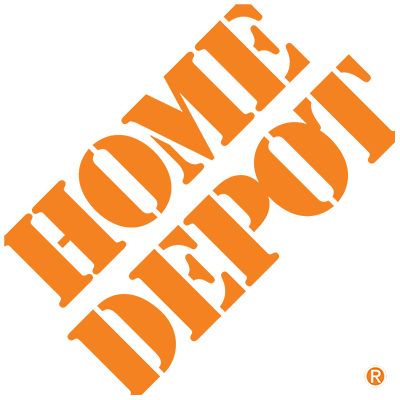 Brendan Lane
President
Brendan is the founder and president of Lane Sales and LS Logistics. Brendan grew up in a small farming community 30 minutes outside of Stratford, ON, where the operation began in 1997. Brendan has 40 years of industry experience. His time is spent leading the team at Lane Sales and LS Logistics, and continuing to grow the businesses.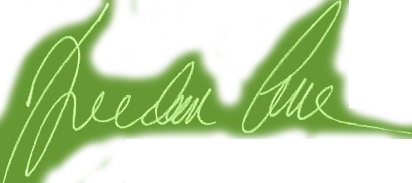 What our Clients are Saying
It has been my experience in a relationship that has lasted years, that there was no organization, individuals or facility that could better serve our needs in Canada than Lane Sales.
If you are looking for representation in which the team provides timely, accurate responses in addition to deep seeded, entrenched relationships with re-sellers then Lane Sales is the right group for you.
Lane Sales has always been a key partner to WowWee. The team is incredibly knowledgeable about the industry and have helped facilitate WowWee's growth in the Canadian market.
Lane has been a fantastic partner in setting up distribution operations for Uniball in the Canadian market.  The team rapidly addresses challenges and provides practical, sustainable solutions.   Lane has helped Uniball successfully execute significant complexity without missing a beat!
Looking to Join the Canadian Retail Market?
Need warehousing and distribution in Canada?
The Lane Logistics team is committed to delivering exceptional, flexible logistic and warehousing solutions. We understand our business partners' goals and through continuous improvement work to anticipate and fulfill their need.